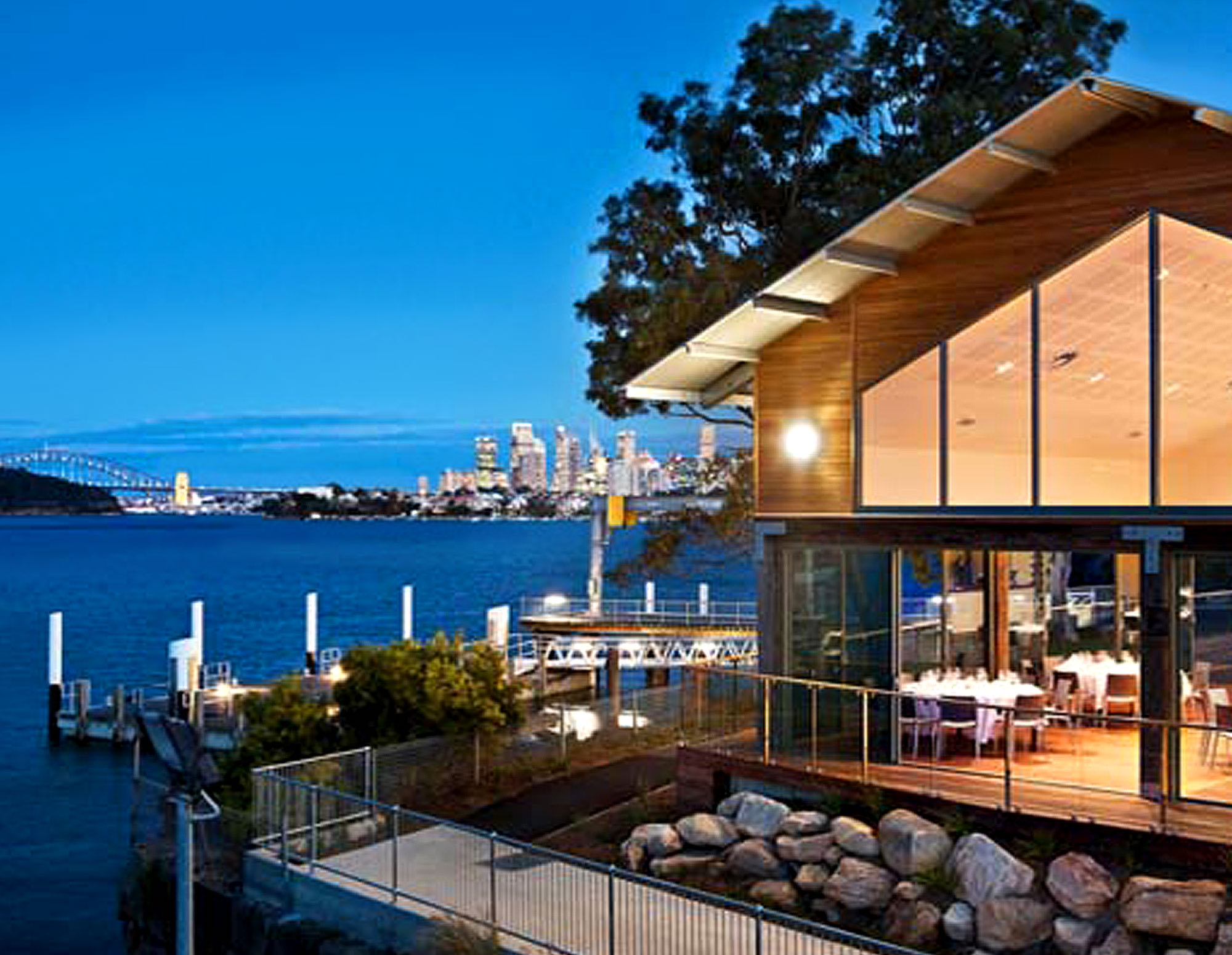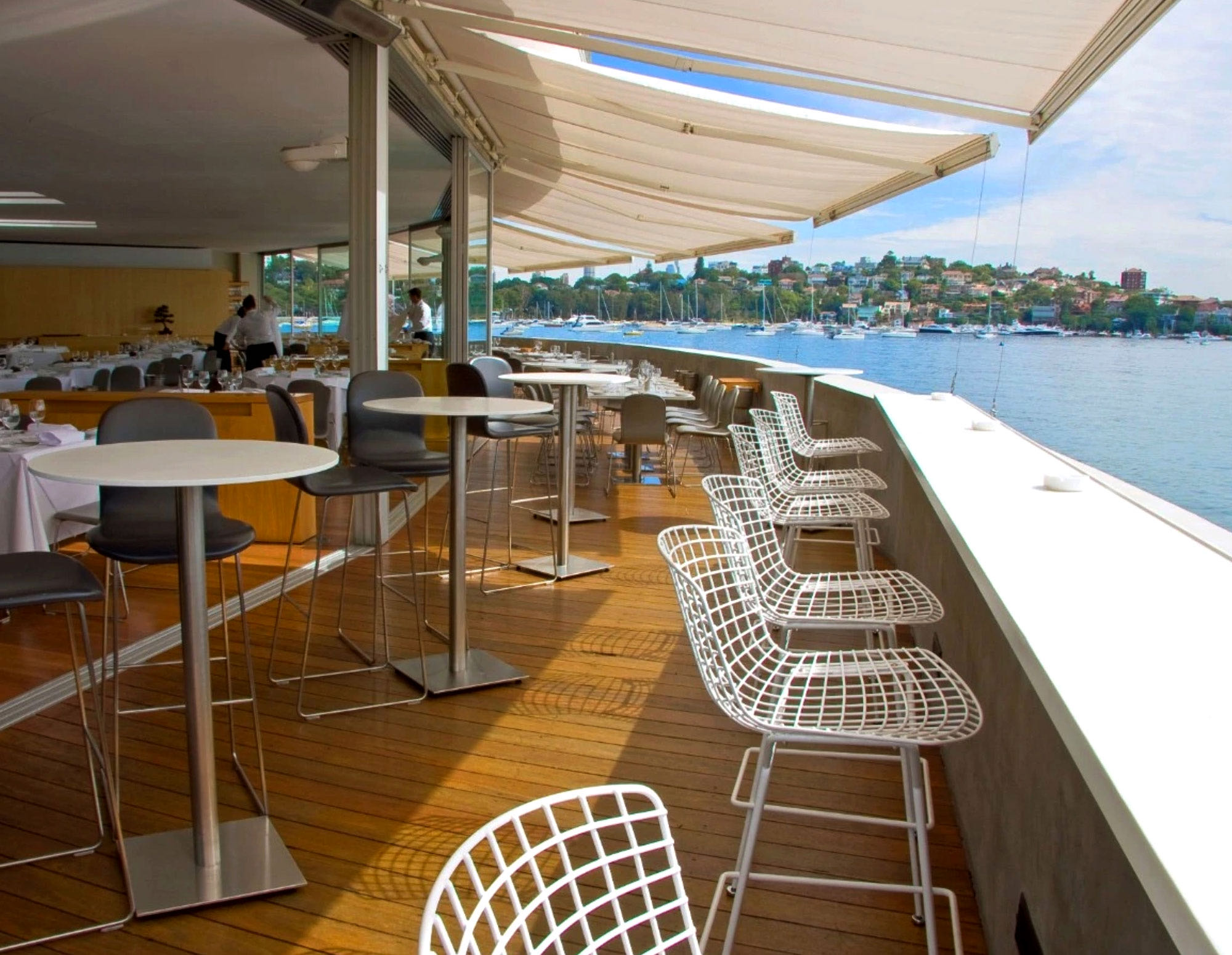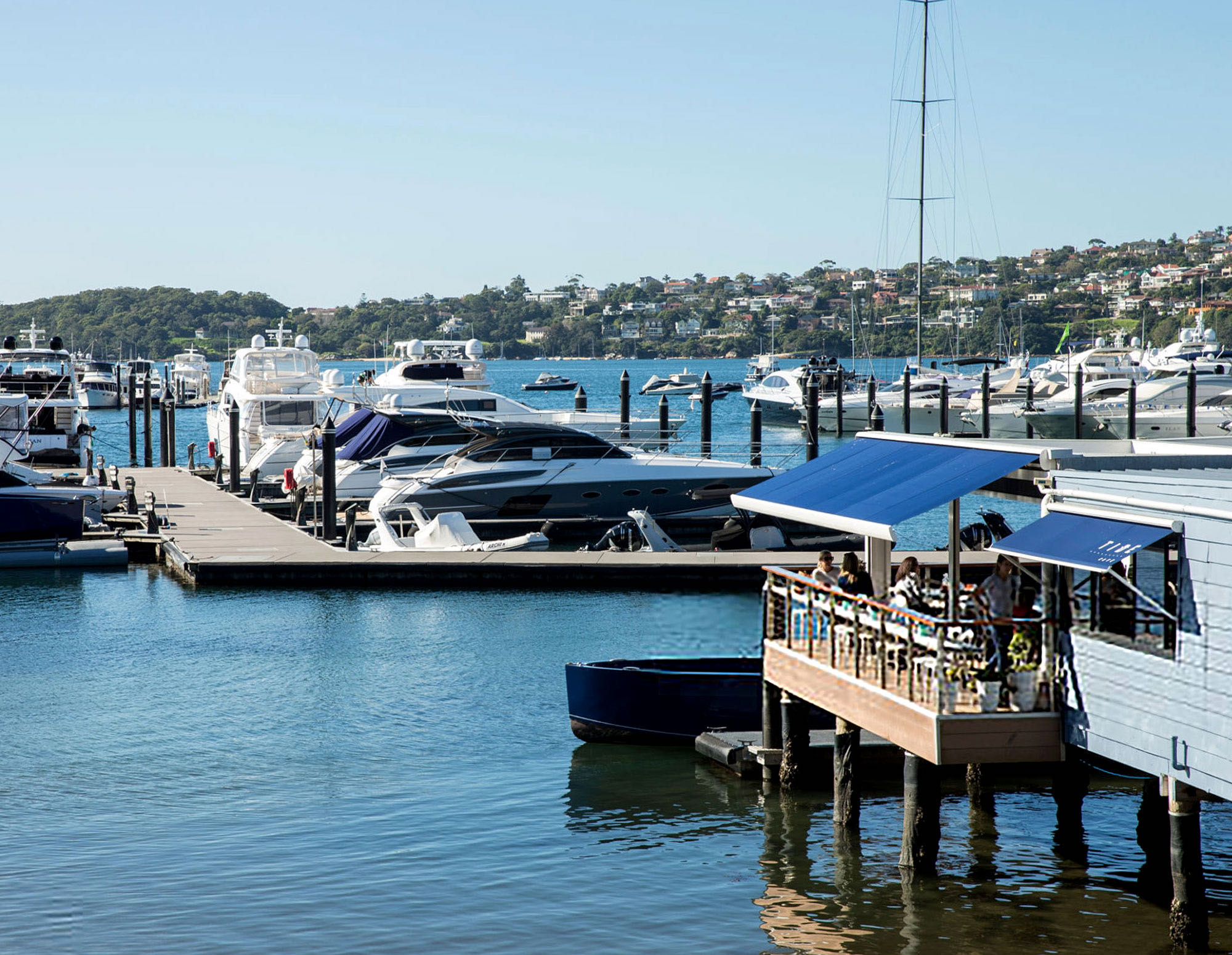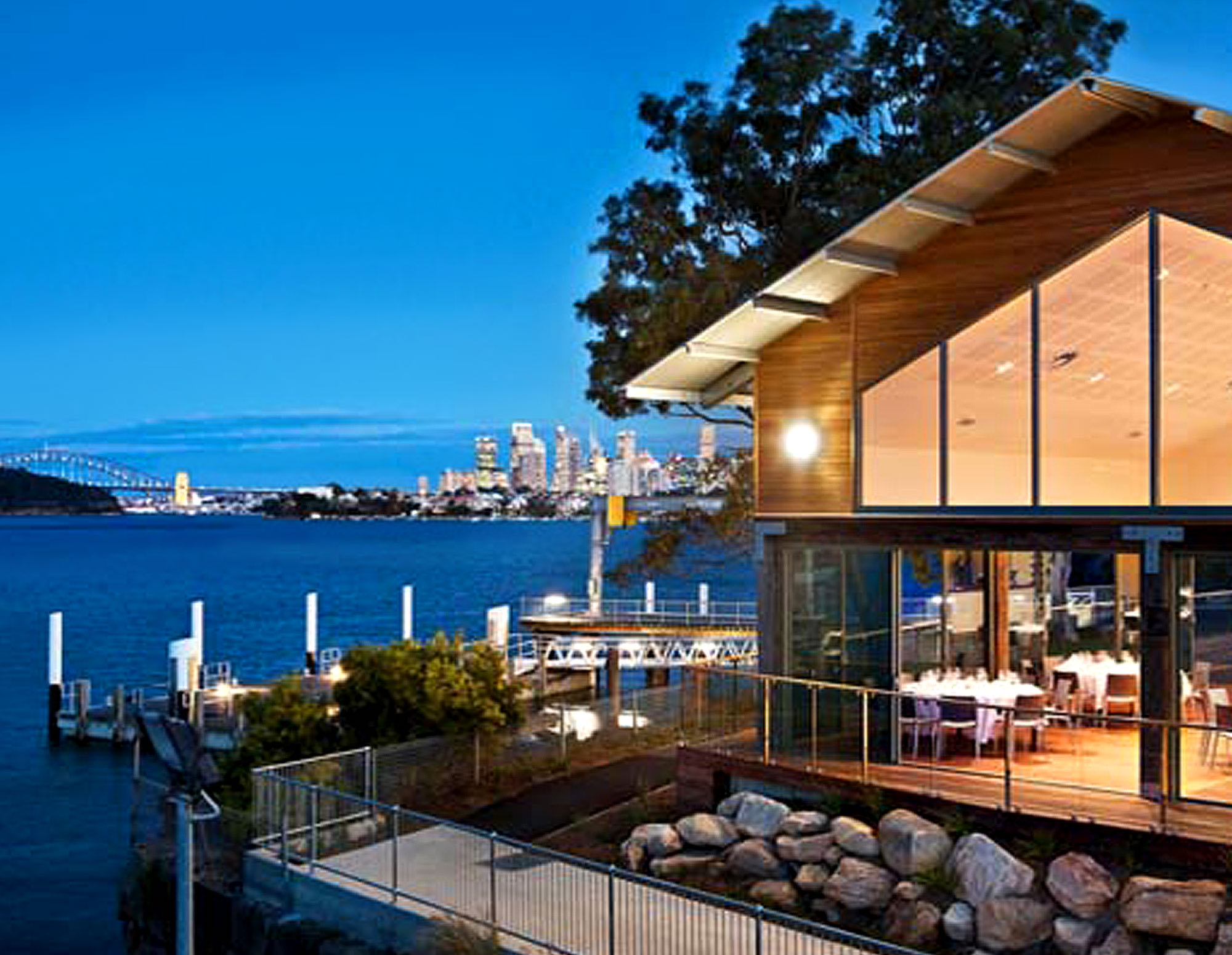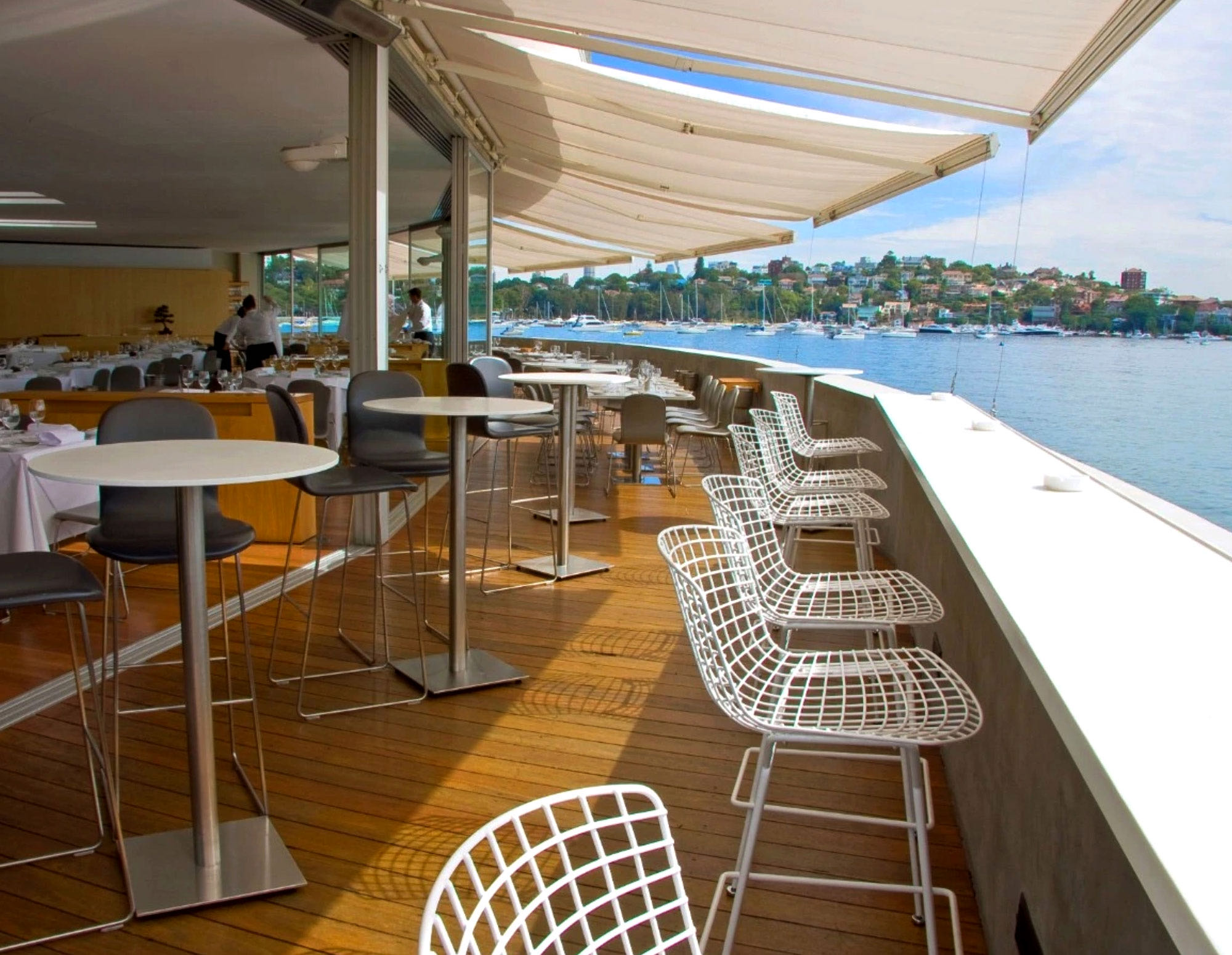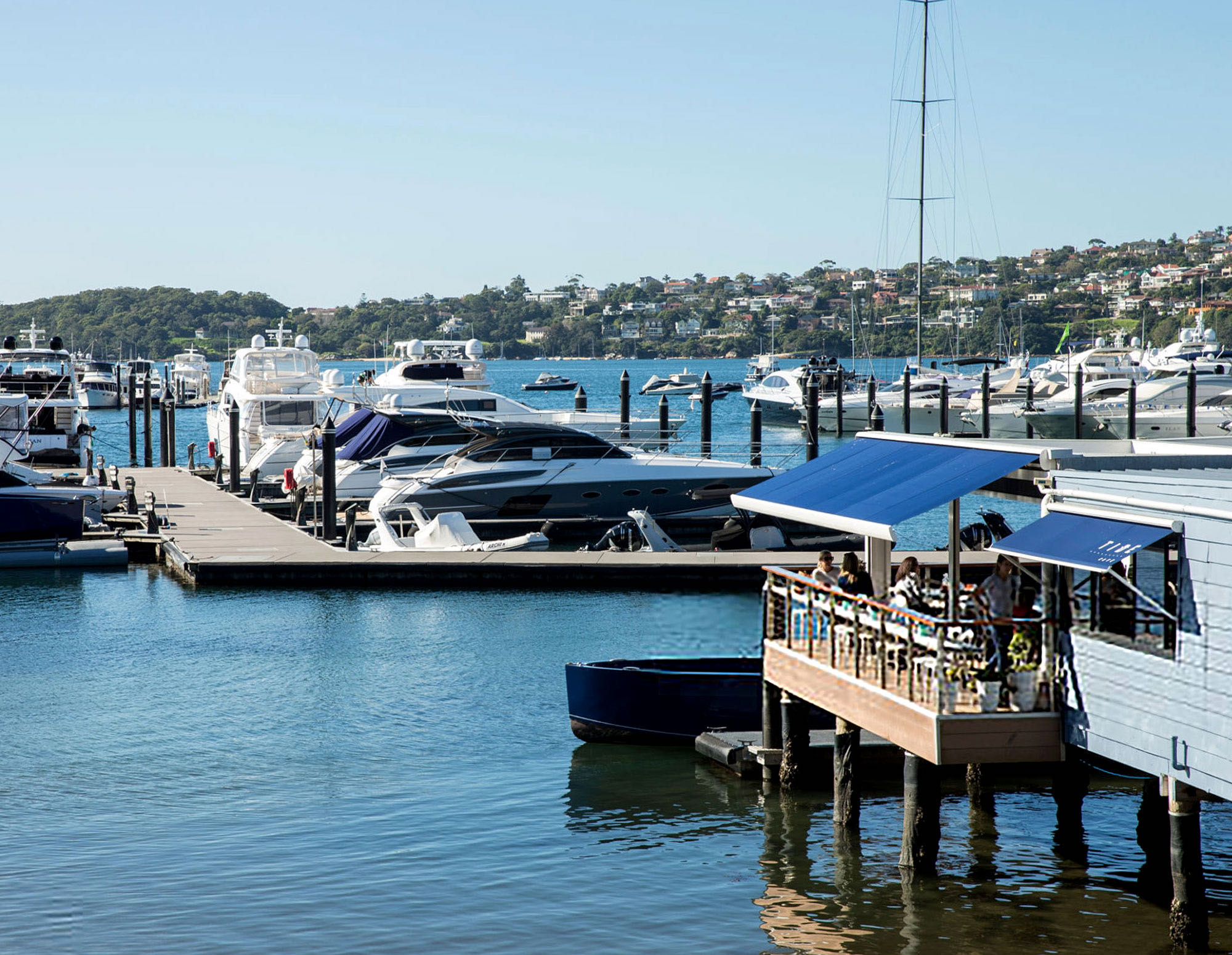 THE MOST IMPRESSIVE ENTRANCE TO SYDNEY'S WATERFRONT RESTAURAUNTS
Be whisked away to your favourite waterfront restaurant in style.
Let La Dolce Vita make your special dining experience truly amazing. Slowly cruise the sights of our amazing harbour whilst being chauferred in style to one of Sydney's many amazing waterfront restaurants or bars.